Your source for
Pre-Owned
Logging and Roadbuilding Equipment
Contact us for all your logging equipment needs.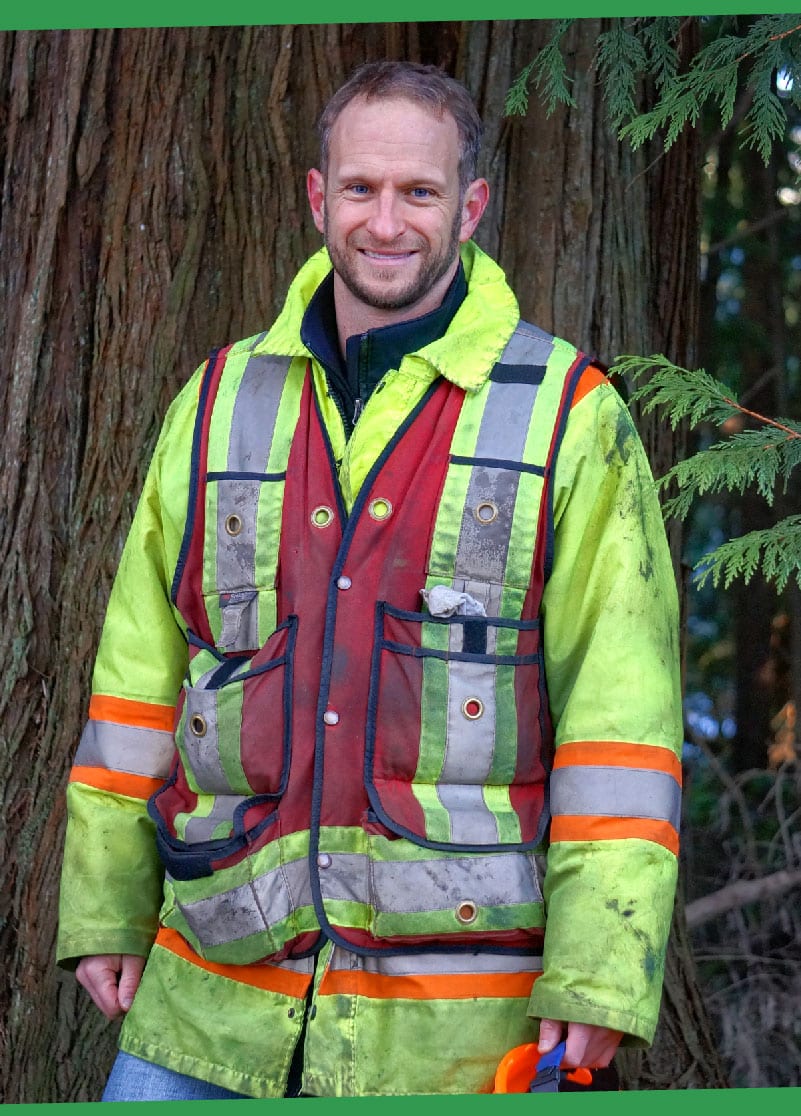 For over 30 years, Forestech has provided equipment brokerage services, specializing in the sale of used logging and roadbuilding equipment commonly used by coastal logging contractors across the Pacific Northwest.
Originally founded by his father, Jon, Tim Lloyd joined Forestech in 2003 to consolidate the Vancouver Island operation, bringing his solid business acumen and marketing skills to the company.
Forestech has continued to thrive over the years because of Tim's unique ability to assist clients in the purchase and sale of used logging equipment. He constantly monitors the availability, replacement cost, and sale history of this equipment in order to provide his clients with the latest market data on used equipment values.
There's always something going on at Forestech.